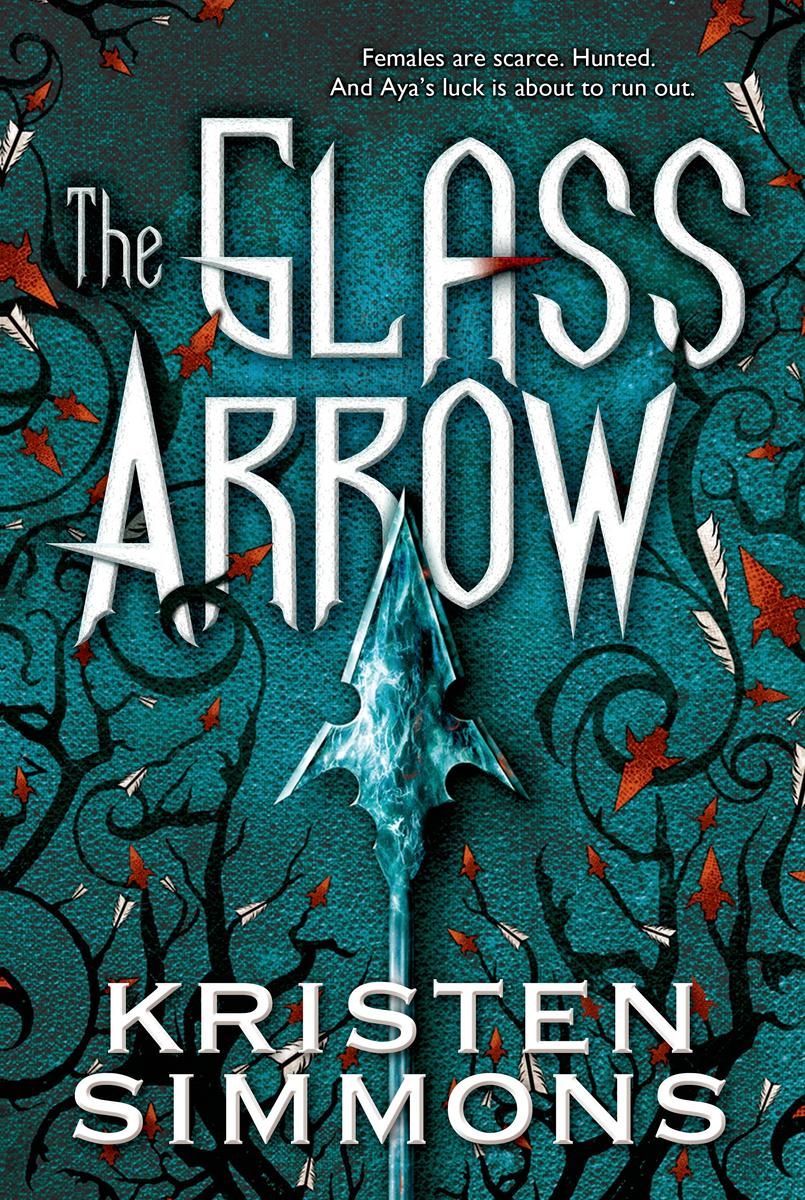 "Females are scarce. Hunted.
And Aya's luck is about to run out."
Dystopian fiction is all the rage now, and personally I don't get it. Then I found this book.Oh boy, did it rock my socks.
The cover is a bit deceptive, as it looks more like fantasy than dystopian. However, the heart of the book is very much on point. This is a world where females are treated as cattle again. Their numbers are kept at a certain level and those that are allowed to live are bought and sold as "wives" in the hopes that they'll produce a son for their master. Some get lucky and become forever wives, but most end up back in the system until their used up and dumped in the red light district to die.
Aya is lucky, her mother escaped the city before she was born and hid in the mountains, building a little family with a few other runaways. But then the hunters begin venturing deeper into the wild, and she is caught for the auction. She's all the family has left to protect them. She needs to get back, somehow.
This book hits all the marks of the dystopian novel, and then decides to trash most of them. You have the broken world brought about by destructive past events and a girl who is trying to survive under the corrupt system's eye. But the similarities end there. There's no drawn out drama of a battle, there's no annoying love triangle that feels contrived. It's a story of survival and family, and it tells this beautifully in one book. The story is not rushed, the description is enough to leave the imagination room to wonder and the characters are well rounded and intriguing. Kristen Simmons did an excellent job.
If your teen (or you) are looking for a new read, look no further.
--Lauryssa--
For more info check out our website
here
or come in store.