The Lost Castle by Kristy Cambron, summed up in one word: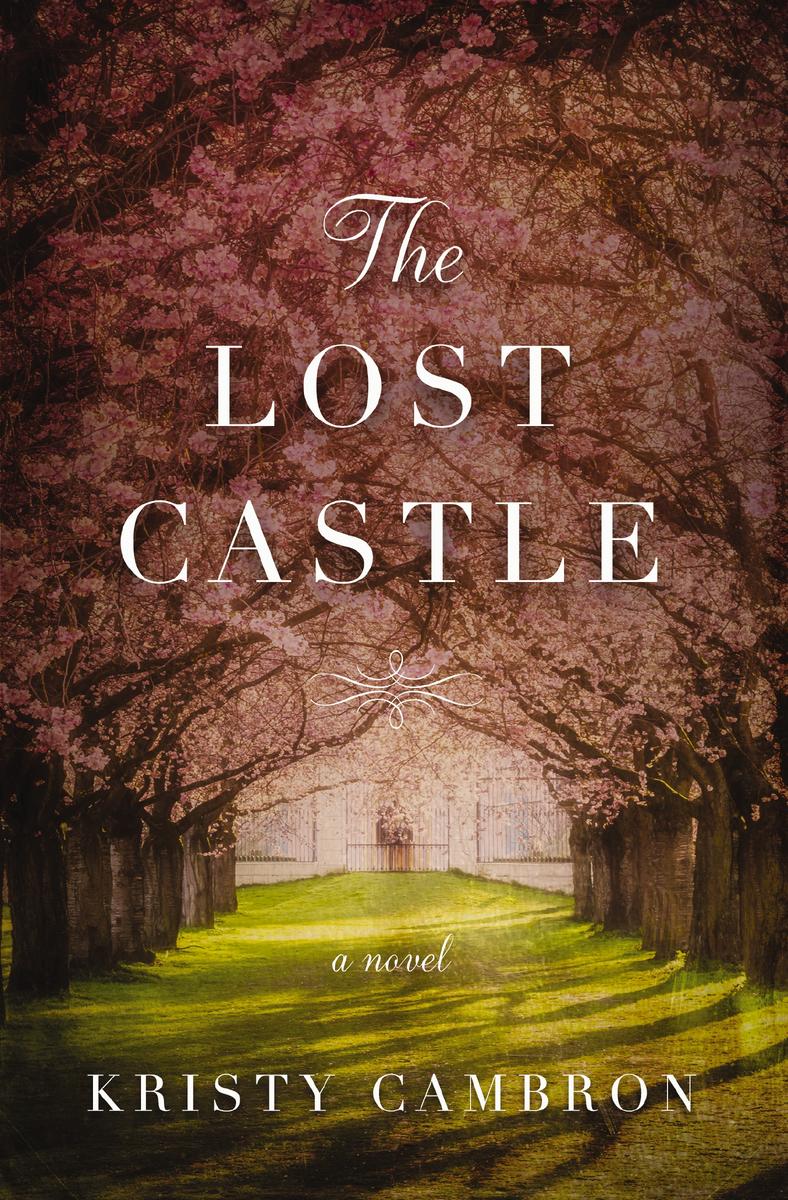 I loved this book immediately, and therefore tried to read it at a normal person's pace… BUT It pulled me in fast and well…. 5 hours was all it took. Time seemed to whirl past me as I furiously read this novel. To be Honest, any historical fiction works have me itching to read them, but I am rather picky about the ones I read. Thankfully Kristy Cambron's tale did not disappoint!
Bridging the past to the present in three time periods- the French Revolution, World World II, and present day-
The Lost Castle
is a story of loves won and lost, of battles waged in the hearts of men, and of an enchanted castle that stood witness to it all, inspiring a legacy of faith through generations.
The three different stories all focus on a strong female- Aveline, an aristocrat in hiding during the French Revolution, Vi, who is on a mission and also hiding in Nazi-occupied France, and Ellie, our modern-day heroine who is searching for answers and connecting the secrets of the past.
The descriptions were phenomenal. Everything came to live through the imagery words and it really did feel like a fairy tale, adorned with the most glorious sights and scenes. There are dark and sad moments, but so many happy times too. The theme of the story is faithfully living the life God gives each of us.
While I was preparing for this review, I found out that this book is only the first of a 3 part series, and I honestly let out a squeal of delight! The second book is set to come out in 2019 and is also set in three time-periods BUT IN IRELAND (All the heart eyes)—during the revolutionary era of the late 18th century, Ireland's turbulent Easter week of the 1916 Rising, and present day.
For anyone who has ever travelled to Ireland knows of its
ASTOUNDING BEAUTY
with lush sweeping GREEN magnificence. I was breathless during my entire trip there, and it is clear that my immediate fangirling is quite appropriate!
Lastly a huge shout out to the cover designer because both books deserve a standing ovation, they are absolutely stunning!
For more information on The Lost Castle by Kristy Cambron, visit our website here.