This is a beautiful, deeply personal book, because it's about you. I will warn you, as Donna Gibbs does, that this book will poke and prod at some of the most sensitive parts of your heart. That's the point: silencing insecurity by exploring insecurity.
The book is divided into 3 sections: identity (which includes comparison, success, failure, background and more), unnecessary problems (namely mental, emotional, and relational), and lastly "The Necessary Secret" (how to overcome insecurity and move towards wholeness and dependence on God). Each chapter contains questions for journaling titled "Freedom Q & A".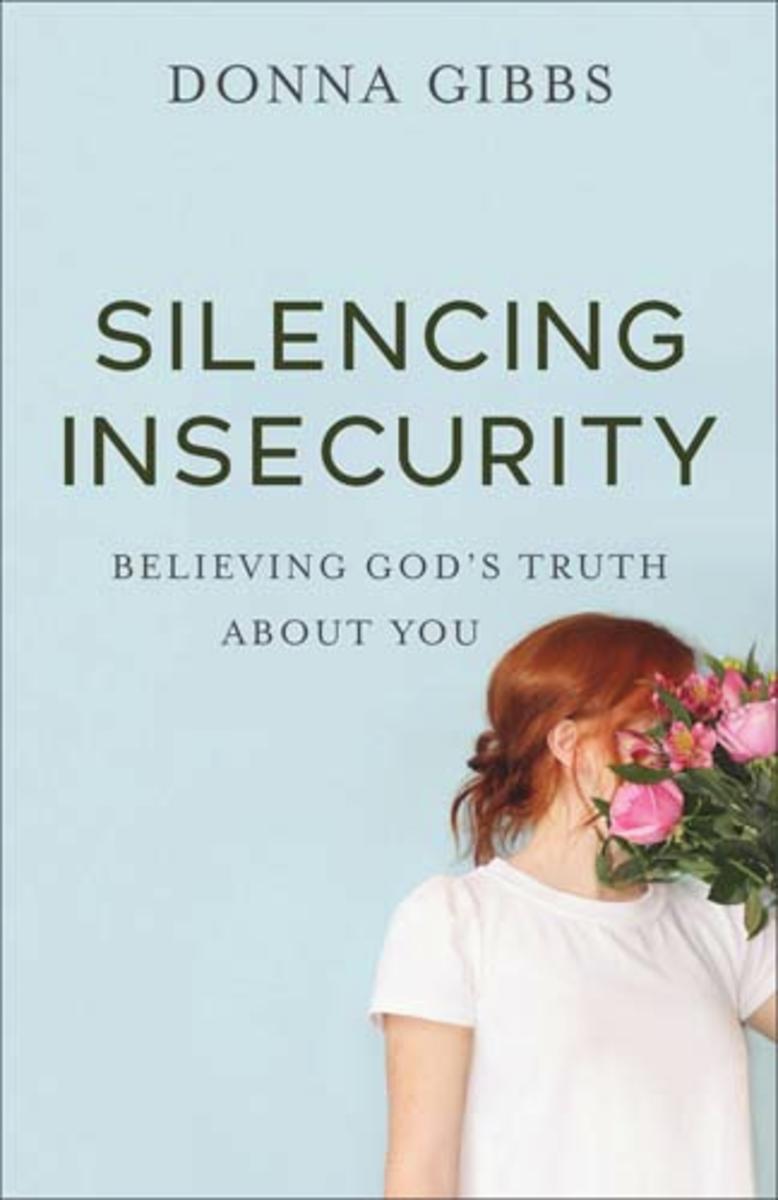 Some example questions are:
How has the enemy caused you to doubt God and to doubt yourself?
Have the dynamics of growing up in a single-parent home or a blended family impacted your view of yourself?
How have insecurities robbed you of spiritual development? Where would you like to be in relation to God?
As you can see, these questions and more are sure to open up some very old and deep wounds, but that is exactly what will lead to healing. Although it would still be helpful, a casual reading of this book just won't do. No, you need to highlight, journal, and make a beautiful mess of this book to get the most out of it. As I journeyed through the first few chapters, I already found myself realising some things that were holding me back, that I hadn't yet healed from, or that encouraged me deeply where I most needed it.
Gibbs uses Scripture and God's promises to show us how to overcome past hurts and the lies that become entrenched in our hearts from our pasts, from society, and from the enemy, to realise our true identity in Christ. Each chapter also contains a "Victory Verse" for memorization to aid you in taking hold of the truth of God's word as it applies to your life.
This is a wonderful book for anyone who struggles with self esteem, has difficulties with their past or present situation, or is feeling stuck in their life or spiritual walk. This book contains the Biblical tools for overcoming strongholds in your life. It would also be helpful to anyone wanting to better understand how their identity in Christ should affect their life on a practical level.
Silencing Insecurity is already changing my life, and I plan to go back to it again and again.
--Aliah--
For more information on
Silencing Insecurity
by Donna Gibbs, visit our website
here
.