New Years is a vaguely universal concept - I say vaguely because of the various different countries that celebrate on days all over the Gregorian calendar typically used. The Chinese New Year, based on the lunar calendar, can be anywhere from January to February, the Jewish calendar celebrates
Rosh Hashanah
in the northern hemisphere's autumn, during the first two days of the seventh month of the Jewish calendar. Hijri New Year is the Islamic New Year, celebrated on the first day of Muharram - the first month of the Islamic calendar. Thailand celebrates Songkran in April, Ethiopia calls theirs
Enkutatash
, the "gift of jewels" in September, and those are just a few of them.
For those of us using the modern Gregorian Calendar, January 1st is our New Year's day based all the way back on the Julian Calendar of pre-Christian Rome, when the month of January was named after the Roman god of gateways and beginnings, Janus.
Many of our customers at the House of James like to bring in the new year with a new daily devotional from our extensive section. We have a few new devotionals, as well as older releases and classics like
My Utmost for His Highest
by Oswald Chambers (Classic and Updated editions, both). Brand new from the last couple of months, The One Year daily devotionals bring you
Daily Moments of Peace: Inspiration for Women
and its partner,
Daily Moments of Strength: Inspiration for Men
.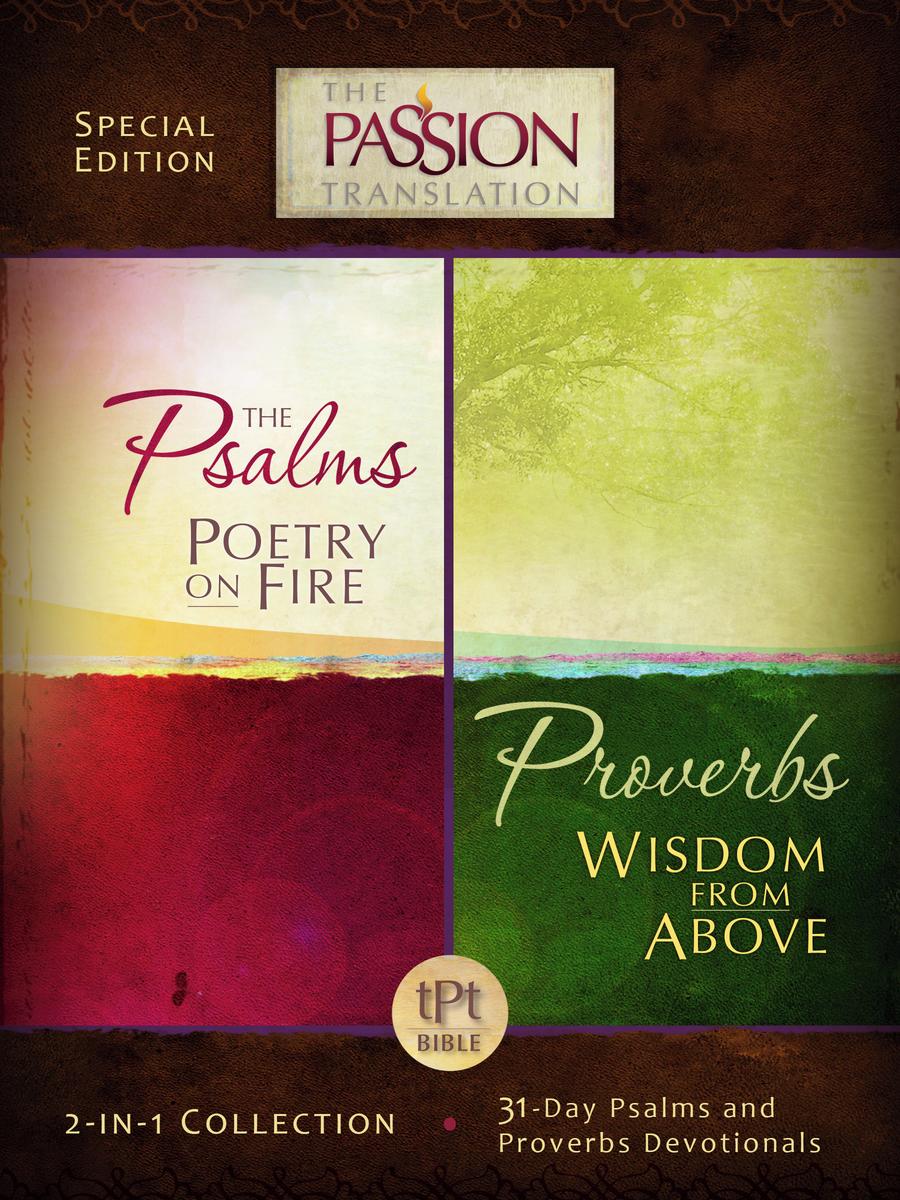 In the spirit of new releases as well,
The Passion Translation
Bible that has been coming out book-by-book for the past couple of years has a 2-in-1, 31 day,
Psalms and Proverbs
Devotional. Read this as a partner to your
Passion Translation
New Testament, or with any other translation of the Bible to compare, contrast, or offer a fresh perspective.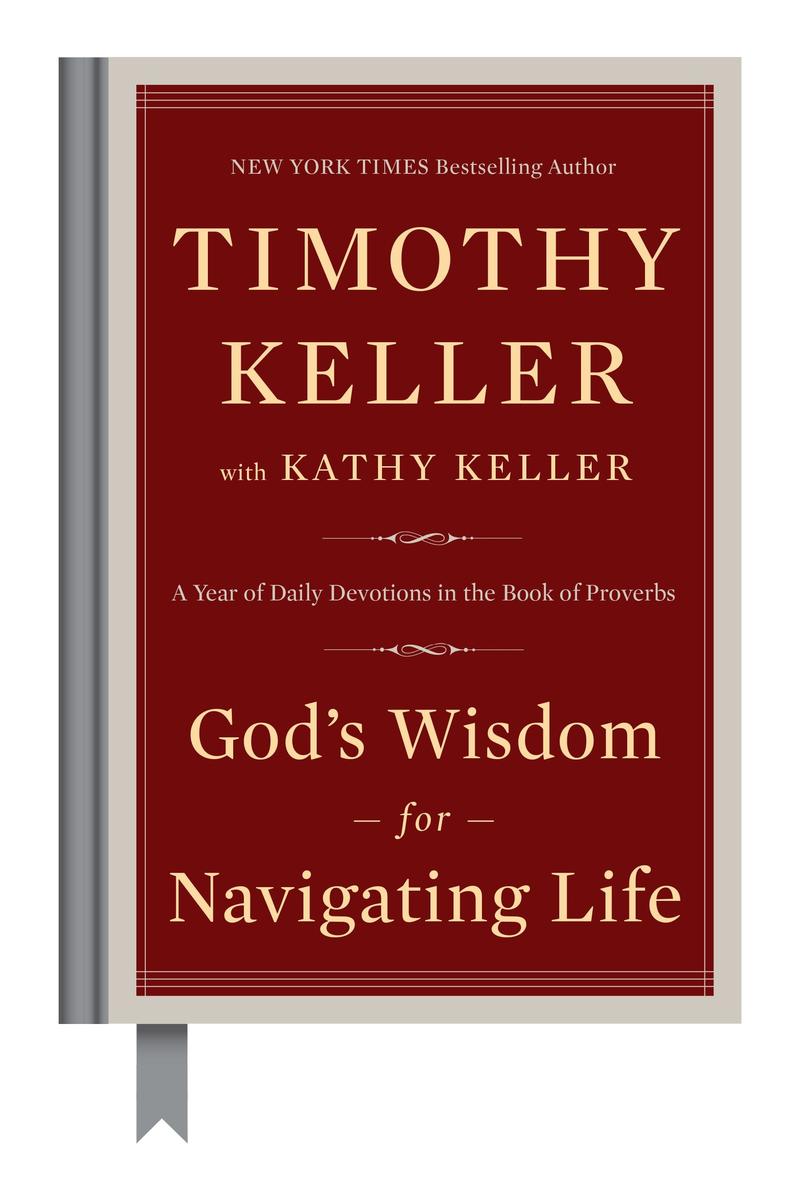 Timothy Keller, author of New York Times Bestselling books,
The Prodigal God
and
Prayer
also brings us a new devotional this year -
God's Wisdom for Navigating Life
. His is a book of daily devotions for the year, focusing on the book of Proverbs.
We have a wide variety of devotionals here at the store, from authors such as Max Lucado, Joyce Meyer, Charles Spurgeon, Joni Eareckson Tada, Beth Moore, Billy Graham, Chris Tiegreen, Sarah Young, Nancy Guthrie, Jonathan Cahn, and many more.
Come visit the store, or shop online on our website, and start your new year off with a little literature for the soul.
For more information on these books, visit our website
here
.
Daily Moments of Peace: Inspiration for Women
Daily Moments of Strength: Inspiration for Men
Psalms and Proverbs Devotional
God's Wisdom for Navigating Life
Sources:
http://earthsky.org/earth/why-does-the-new-year-begin-on-january-1
https://www.britannica.com/topic/Janus-Roman-god
https://patch.com/michigan/bloomfield-mi/5-97364391
https://www.sbs.com.au/news/11-cultures-that-don-t-celebrate-new-year-s-day-on-jan-1