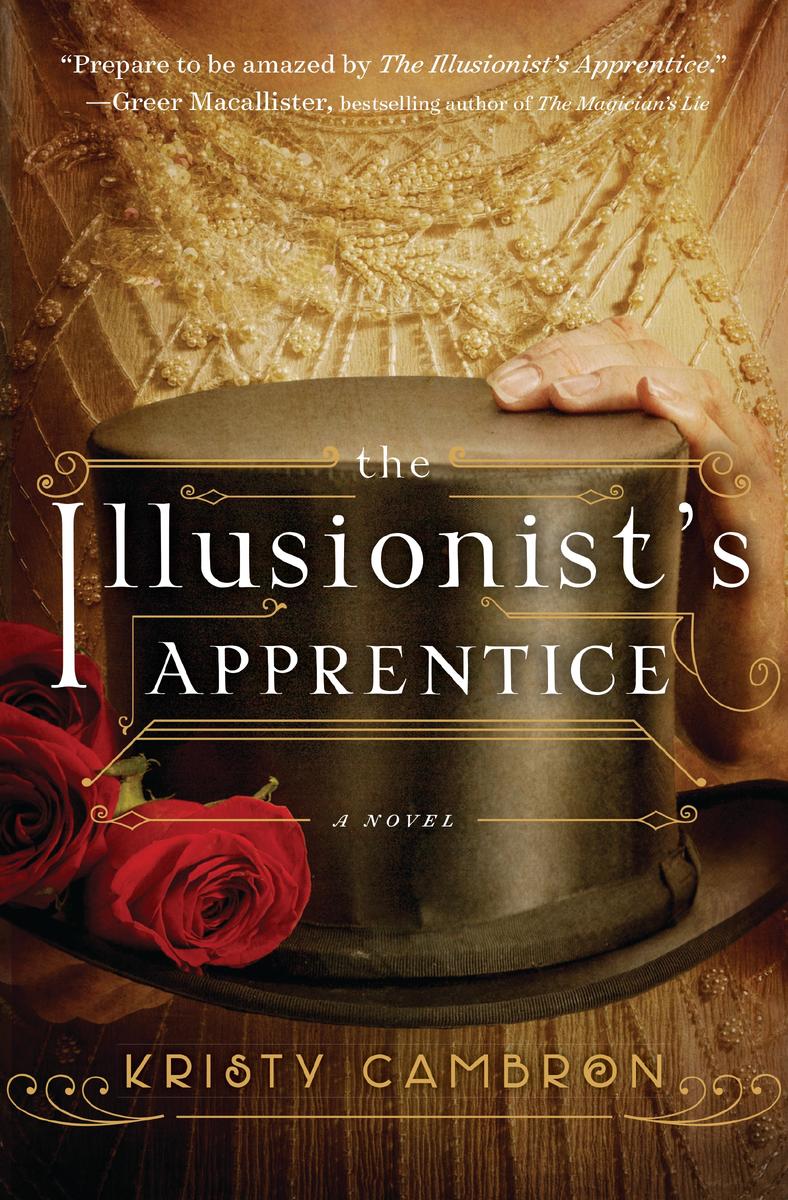 Our story begins in the year 1926 in December, at Mount Aubern Cemetary
in Cambridge, MA where a man seemingly rises from the grave, only to drop dead again within moments. This introduces us to two agents of the newly-formed FBI, and a vaudeville performer by the name of Wren Lockhart. The next chapter begins from Wren's perspective, in January of 1927, at her office in Boston.
So begins Kristy Cambron's latest novel - a murder mystery set in the 1920s. Lori, our bookkeeper here at the House of James, read
The Illusionist's Apprentice
recently and recommended
it very highly. As she reports,
The Illusionist's Apprentice
is full of mystery, intrigue, and romance (the book-reading-life essentials, essentially), and it kept her attention with each piece and revelation. Cambron plays with timeline in this novel - you have to pay attention to the dates under the chapter headings, because it will be 1927 one chapter and 1907 the next, with some leaps in between as well. But every jump back in time kept Lori reading, by revealing pieces of the mystery little by little. She was still putting the puzzle together at the end.
We would like to mention a
trigger warning
on readers' behalf so that they are not caught off guard at a sensitive emotional time. This may not be the novel for a child of abusive parents or alcoholic fathers, as there are some intense scenes involving the effect of this kind of trauma on one or more of the characters.
--Elise T--
For more information on
The Illusionist's Apprentice
by Kristy Cambron, visit our website
here
.