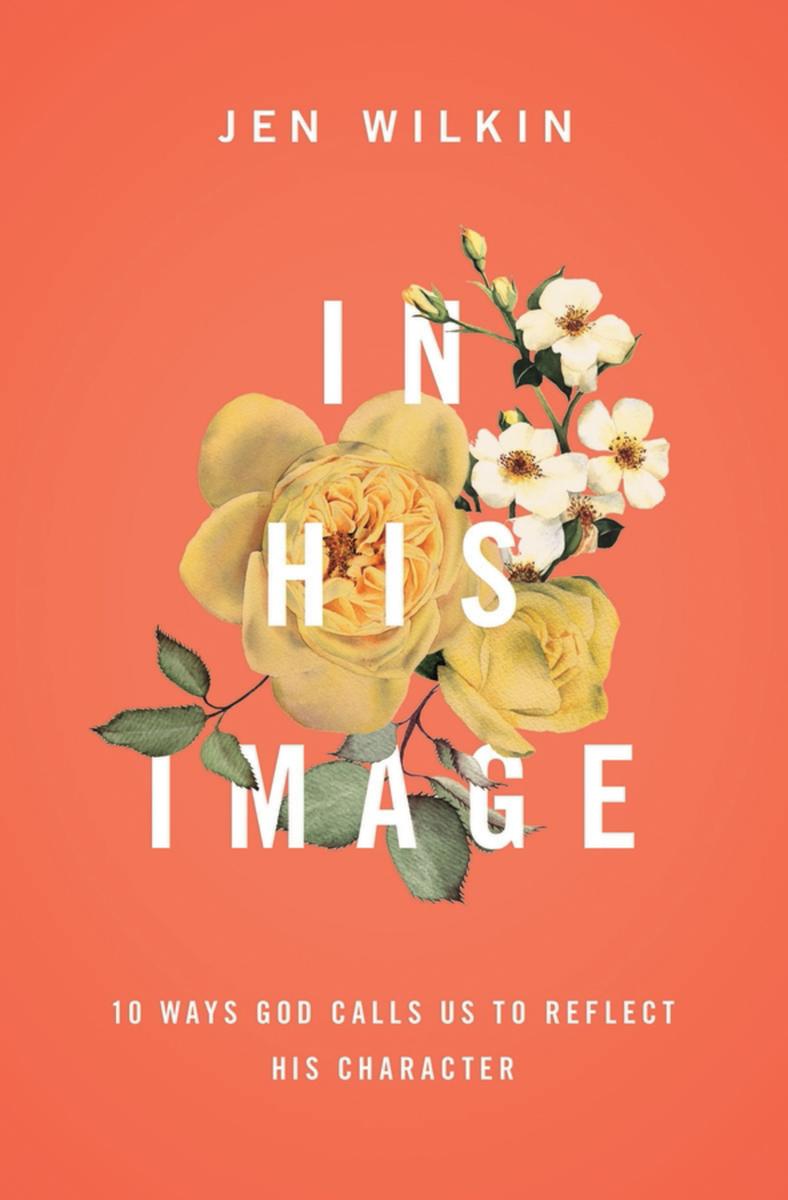 I'll be honest, I first picked this one off the shelf because it's such a beautiful book. In this case, you can judge a book by its cover! This is one of my favourite books of this year, and I'll be coming back to it again and again.
In His Image is a follow up to Jen Wilkin's None Like Him. In her previous book she outlined 10 different attributes of God that show how different He is from us. In this book, she goes through 10 attributes of God - holiness, love, goodness, justice, mercy, grace, faithfulness, patience, truth, and wisdom - and illustrates from a Biblical perspective how we as Christians can reflect God's character in these ways to the world, while getting to know Him better.
Also, in this book, discovering God's will becomes asking the question "Who should I be?" rather than the paralyzing "What should I do?" Wilkin outlines this in the following excerpt :
"Our inclination is to discern God's will by asking, What should I do? But God's will concerns itself primarily with who we are, and only secondarily with what we do. By changing the question and asking, Who should I be? we see that God's will is not concealed from us in His Word, but is plainly revealed."
While revealing aspects of God's character, Wilkin reassures us that following God's will is as simple and as impossible as being molded into the image of Christ, rather than our actions and plans for our lives.
One Goodreads reviewer said she follows Jen Wilkin because she "doesn't make things fluffy and encourages women to use their minds." I agree completely with this statement. I love Christian women's books, but as feelings-based as my personality is, they often focus too much on emotion and inspiring words, and don't have much theological depth. This book is very deep but so easy to understand and apply. It is theology-based and encourages practical, sanctifying study of the Word. Each chapter is shorter than average and contains verses to meditate on as well as questions for journaling and deeper study. A book to read and reread, study, highlight, and take notes on. If you're looking to get to know God's character better, deepen your faith, or are looking for a gift that will inspire and teach a new believer, this is the book for you.
--Aliah--
For more information on
In His Image
by Jen Wilkin, visit our website
here
.